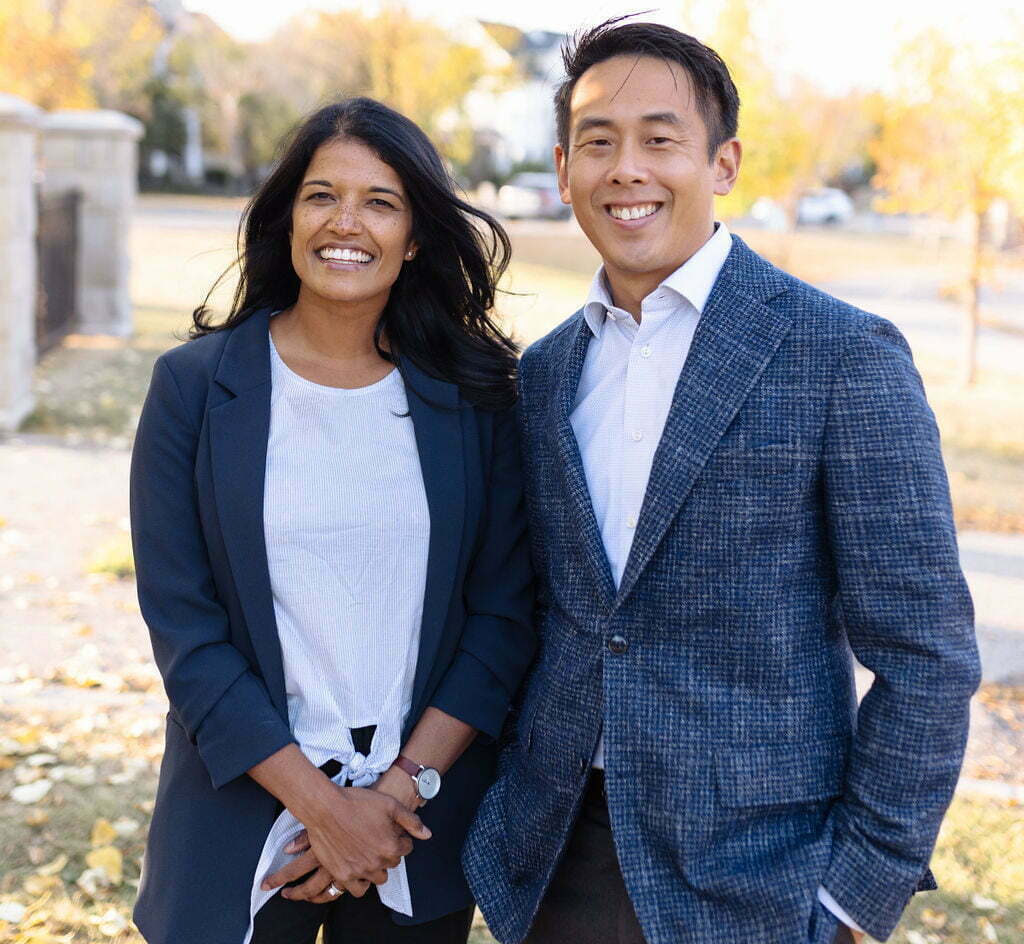 A New Page
Home Health – Not Home Care
We are excited to launch our new website! Since our first client, the healthcare landscape has changed dramatically with the pandemic, hospital over capacity, public home care changes and now the painful shortage of family doctors. It has become increasingly difficult to keep seniors at home. Beyond Neighbours is bringing primary care for seniors into our offering.
We have focused our efforts on bridging people from hospital to home whether after a hip replacement or a bout of heart failure. Our team approach provides a buffer to the complexities that always seem to pop up in the elderly population. Beyond Neighbours is also very good at providing exceptional consistent memory care and home care. Our nurses Annette and Paula along with our founder Dr. Chacko are constantly working with our HCAs to hone their geriatric communication with PIECES training or case scenarios that we have encountered to better prepare our staff for various clinical scenarios. But despite care from occupational therapy, physiotherapy, nursing and HCAs , families want more.
Our clients families and potential clients tell us that finding a family doctor willing to spend the time and attention for complex seniors care is increasingly difficult, if not impossible. That increased involvement provides families greater reassurance to keep their loved one at home. Beyond Neighbours is working towards providing family physician services for the elderly in their homes as part of our broader multi-disciplinary philosophy. If you are interested in putting your name down on our waitlist for this expanded benefit please click the Contact Us button and let us know.