We're
elevating

healthcare standards for seniors.
Our healthcare system cannot keep up with the comprehensive needs of seniors and their families. We started Beyond Neighbours during the COVID pandemic in response to challenges we observed firsthand for seniors. This isn't right, and seniors shouldn't be treated as the lowest priority. 
We knew there had to be a better way to provide respectful, responsive care for our seniors. We believe they deserve it. So we decided to create it. 
We are hospital-based physicians with decades of experience with complex care planning and hospital discharges. Just like you, we have experienced the frustrations of providing the proper care to our seniors in the right place at the right time. We founded Beyond Neighbours in 2020 with the goal of bringing dignity and independence back to seniors in the community.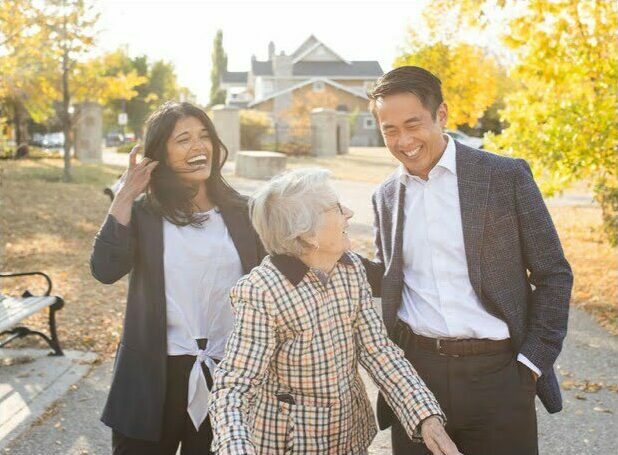 Our Vision for Seniors Care
Rather than follow the mechanical approach of the traditional system, we provide physician-led, team-based care in the place your loved one calls home.
Building Resiliency
We are committed to keeping you in your home safely and effectively. Our experienced physicians have a holistic approach to ensure all of your needs are met, not just symptom-level medical concerns. We work with all life stages to help optimize and enhance daily living. We don't just want you to live at home. We want you to thrive at home.
Building Community
Our name says it all. We want you to have a relationship with us that is meaningful and beneficial. Your caregiver is part of your neighbourhood and there when you need them. You won't have to get used to a new face every day. Comfort and trust are at the core of our healthcare community.
Building Knowledge
Beyond Neighbours is a partnership between you and our health team. We are committed to building your health knowledge and literacy. As we learn about you and tailor your plan to meet your needs, your wellness is also continually informing us. We continuously evolve our programs and services through your evaluation and data collection.
Meet Our Care Team Leaders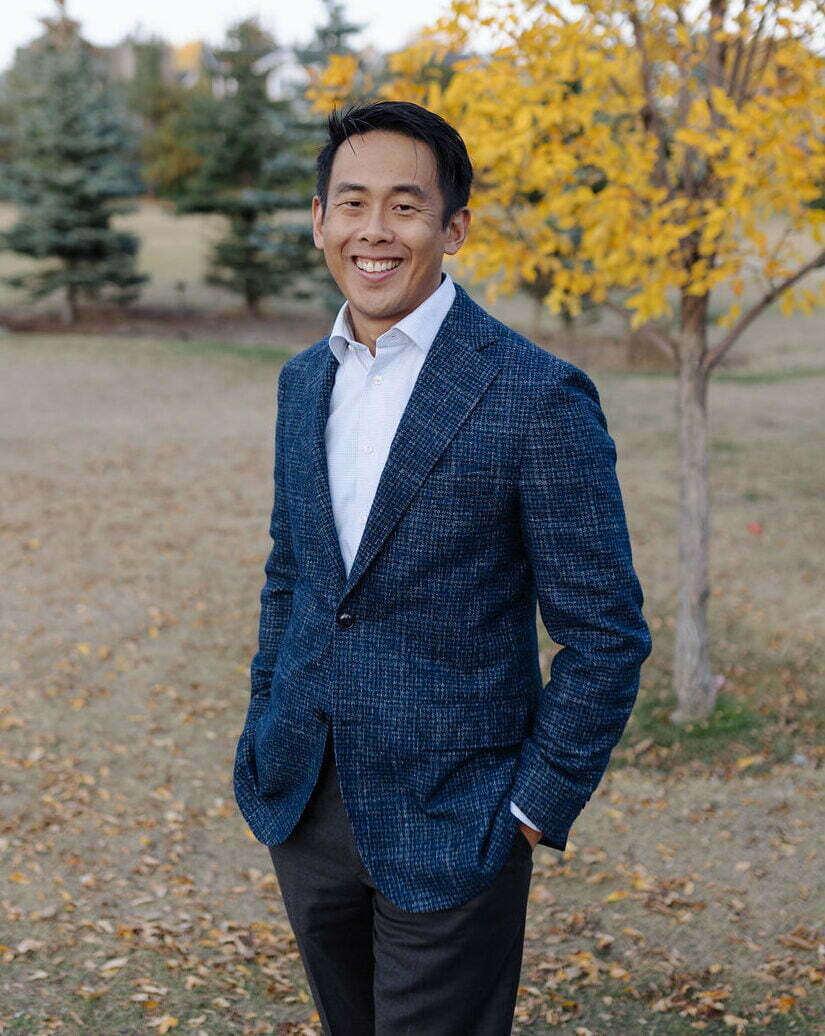 Dr. Trevor Chan
Trevor has always had a passion for providing exceptional care for the elderly. His diverse hospital experience over the past 15 years makes him an asset to our organization. His previous experience in obstetrics, critical care, primary care and hospital medicine has helped him to take a holistic approach to health. 
Aside from clinical medicine, Trevor has successfully launched a medical messaging app through the YCombinator program, the pre-eminent accelerator in Silicon Valley. Outside of the office, you can probably find Trevor enjoying a fantastic meal he'd been dreaming of since he woke up that morning, collaborating with his wife on master-level negotiation tactics for their 3 young children, or puttering in the garden. 
Dr. Sunita Chacko
Dr. Sunita Chacko is always smiling, even after a long night on call. For the past 14 years, Sunita has focused her clinical work on caring for the elderly and vulnerable populations. She practices in hospital and community settings to support comprehensive healthcare needs and has extensive experience working in multidisciplinary teams on complex cases. 
Her background in public health and devoting countless hours to quality improvement initiatives bring a cohesive care plan together for better patient care. Outside of her work, she is busy with her two young children, who are committed to fighting bedtime.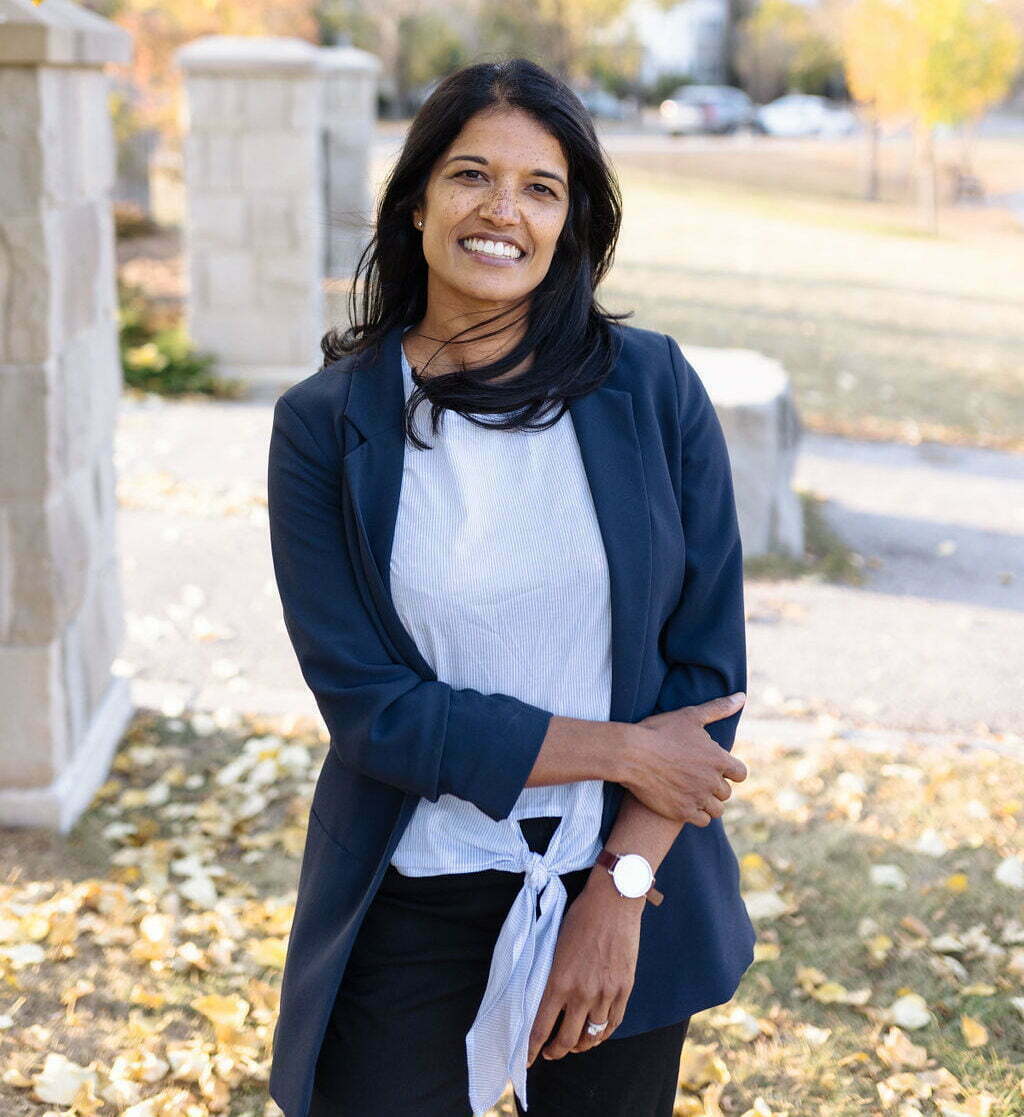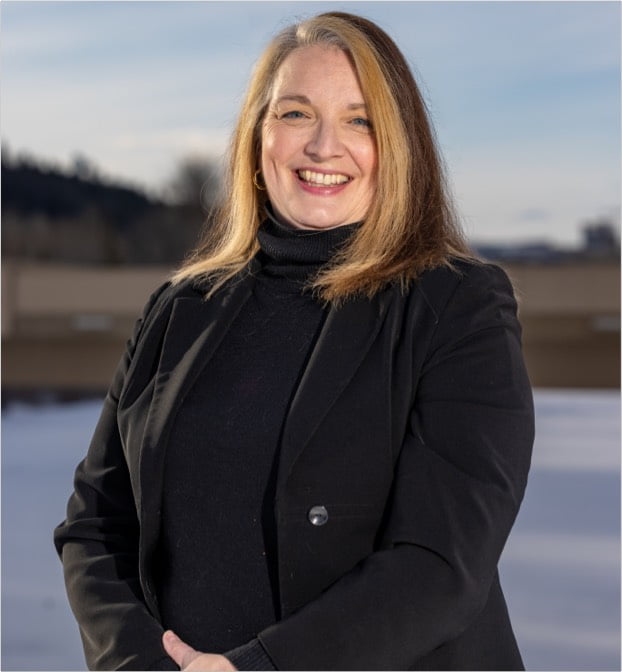 Annette Meeuwse
With 30 years of clinical nursing and leadership experience in a variety of healthcare settings, Annette brings a wealth of assets to the table that benefit you and your loved ones. You will feel welcomed and heard as she listens to your concerns and requests. 
You will receive the information you need and the customized support necessary to navigate every complexity of your health journey. She is the nursing supervisor of our Health Care Aides and makes it her personal mission to ensure only high-quality care is delivered. You will feel relieved to know that Annette and her team are walking along with you and your loved ones on the aging journey. 
We understand aging….
And all the complications that come with it. You don't have to fight this battle alone. Our team is here to ease the decision fatigue, provide access to quality care, and support independent living at home. 
We believe in collaboration, community, and empowering independence for all. We've seen the setbacks that can happen when there are gaps in a senior's healthcare plan. We look at the physical, mental, and social opportunities to enhance your loved one's lifestyle and work with your schedule for the ultimate support.