Families are Struggling and Juggling Because of Inadequate Care
33% of Canadians have a parent age 65 or older leaning on them for assistance. Relying on our healthcare system isn't enough. Seniors are being pushed through the doors and left to figure out their next steps alone.  
This causes unnecessary confusion and intense stress for families that need to drop everything to pick up where the hospital left off and navigate the health system. Beyond Neighbours fills in the gap to make the transition manageable and provide simple solutions for empowered living.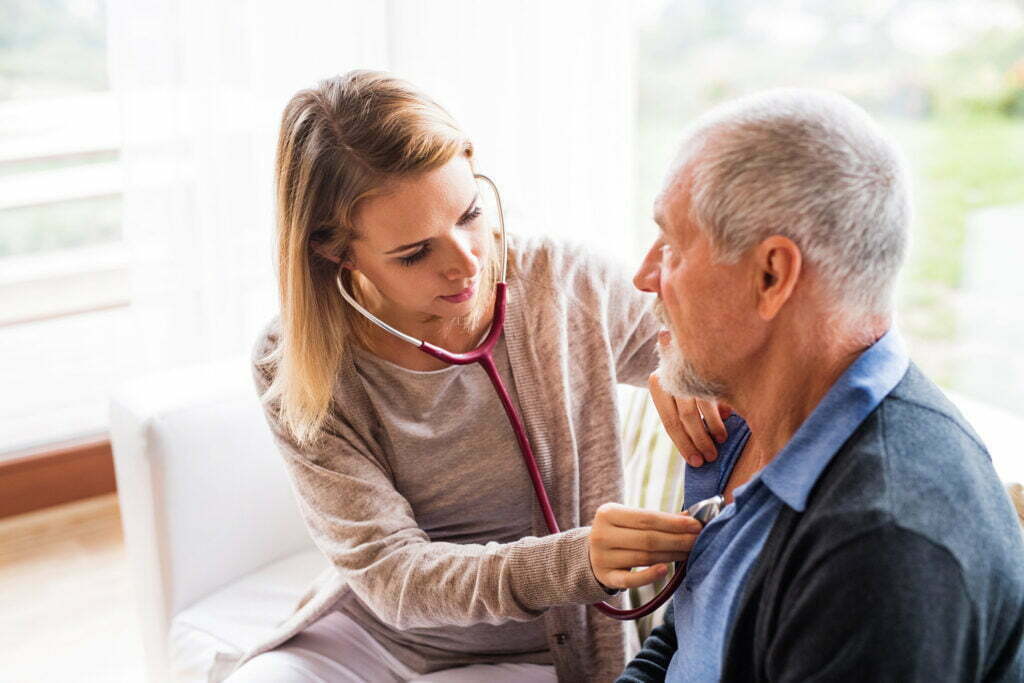 We've seen seniors suffer when they don't get the care they deserve. They spend their days:
With minimal exercise.

Watching countless hours of television.

Unable to rest due to overstimulation, which can cause agitation.

Losing interest in meals because it is they find it unappetizing.

Ignoring their hygiene or not getting adequate support with self-care.

Worsening cognition without enough interaction.

Getting irritable because they are lonely.
How We Change Your Healthcare Story
Nan is a client of Beyond Neighbours, who we met at the age of 96. She had been lying in a hospital bed for five weeks getting weaker. Her daughter was frustrated, and Nan's assisted living facility thought she might be happier at home with our support. A number of people commented that she might not walk again and would have to move to a nursing home. However, within a week of dedicated and intensive attention, she was walking independently and stronger than her previous baseline. 
Nan's care involved an initial period of 24-hour health care aides, and she required fewer hours of care as she improved. She was also seen by our nursing staff and physiotherapy partners several times a week for the first month.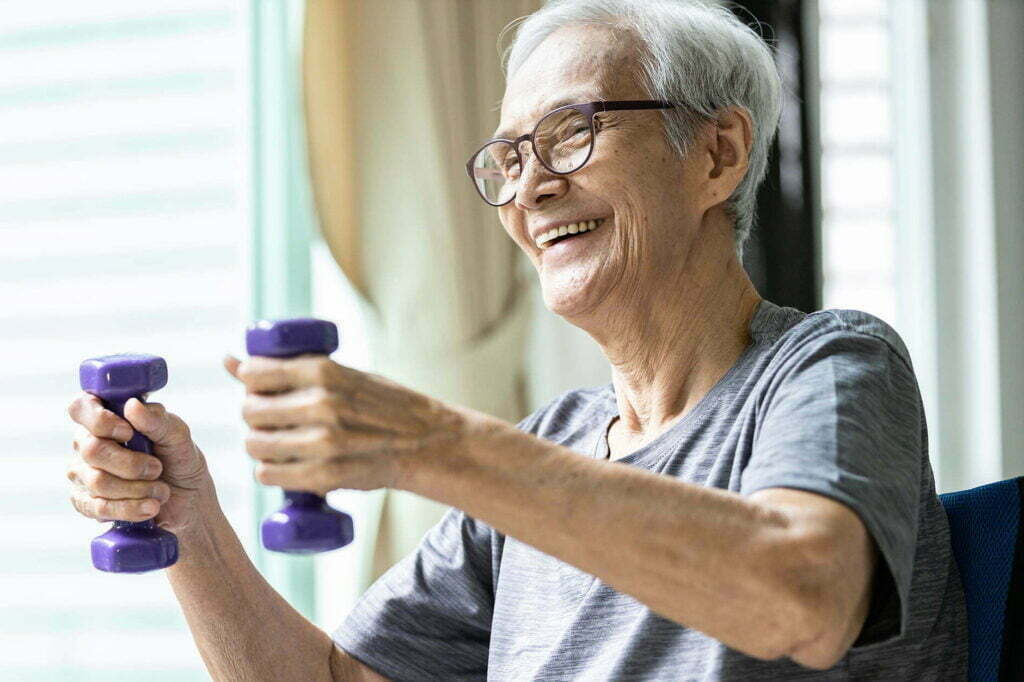 "Without hesitation, I fully endorse and recommend the services of Beyond Neighbours.  Everyone who we were introduced to was professional, well-trained and ultimately had the client's interest at heart.
After years of Home Care for my Father, we experienced everything from neglect and untrained workers, workers who failed to keep appointments and workers who were unprepared to deal with his needs.  Private Healthcare Companies who often transferred their inability to manage staff and clients to the family members.  Giving no consideration to the impact on the lives of family caregivers.
How grateful I was to be referred to Beyond Neighbours.  I have nothing but admiration for the efforts of this Company for the care that they took of my Father.  From the personal introductions, the training, and the detailed care plan to the quick access to Medical direction.  I was impressed when one of the owners took the time from his busy Medical Practice to call and speak directly with me to discuss the Company's goals for Homecare services and Family Caregiver's support.
Everyone from Beyond Neighbours who assisted with the care of my Father exhibited nothing but extreme professionalism.  Compassion for the care of their clients and respect for the family caregivers describes this Company.  Wishing we had been introduced to Beyond Neighbours earlier."
We bring families together by providing peace of mind.
Care Done Differently
We see families struggle to balance all of the appointments and medical needs of aging loved ones. There are too many missing parts,  and it is impossible to keep everything organized. There is no easy way to do it all.
While you want to be there to support your family, you also need time to meet your own needs and responsibilities. We fill the gaps so you can have confidence that everything is taken care of because of Beyond Neighbours.
Get to know the familiar faces that are part of your personalized home care plan.
Enjoy easy access to several professional care services you can rely on.
Have peace of mind with our higher standard of healthcare for aging seniors.
Coordinated by Physicians, Cared for by a Professional Community
Think of us like your Aging Concierge – here for every step along the way.
We're transition specialists with big hearts who value empathy and quality care. We've created an intentional community of professionals to assist with all of your age-related needs, such as:
Professional Healthcare Services
We're Prepared for the Unexpected
When you're faced with a sudden hospital visit and an even faster discharge, getting all of your ducks in a row for the best care plan can be overwhelming. We're here to help you navigate your options and choose the right action to meet your needs. We're all individuals who require individual care that should prioritize convenience, comfort, and quality.