Overwhelmed by the care needed upon
Hospital Discharge

?
We support transitions differently, so it doesn't have to be hard.
After an unexpected diagnosis or surprise injury, it can be overwhelming to figure out your next steps to support your family. We help you overcome that overwhelming feeling by designing a custom care plan that's designed for your specific loved one's needs. We adapt as needs change.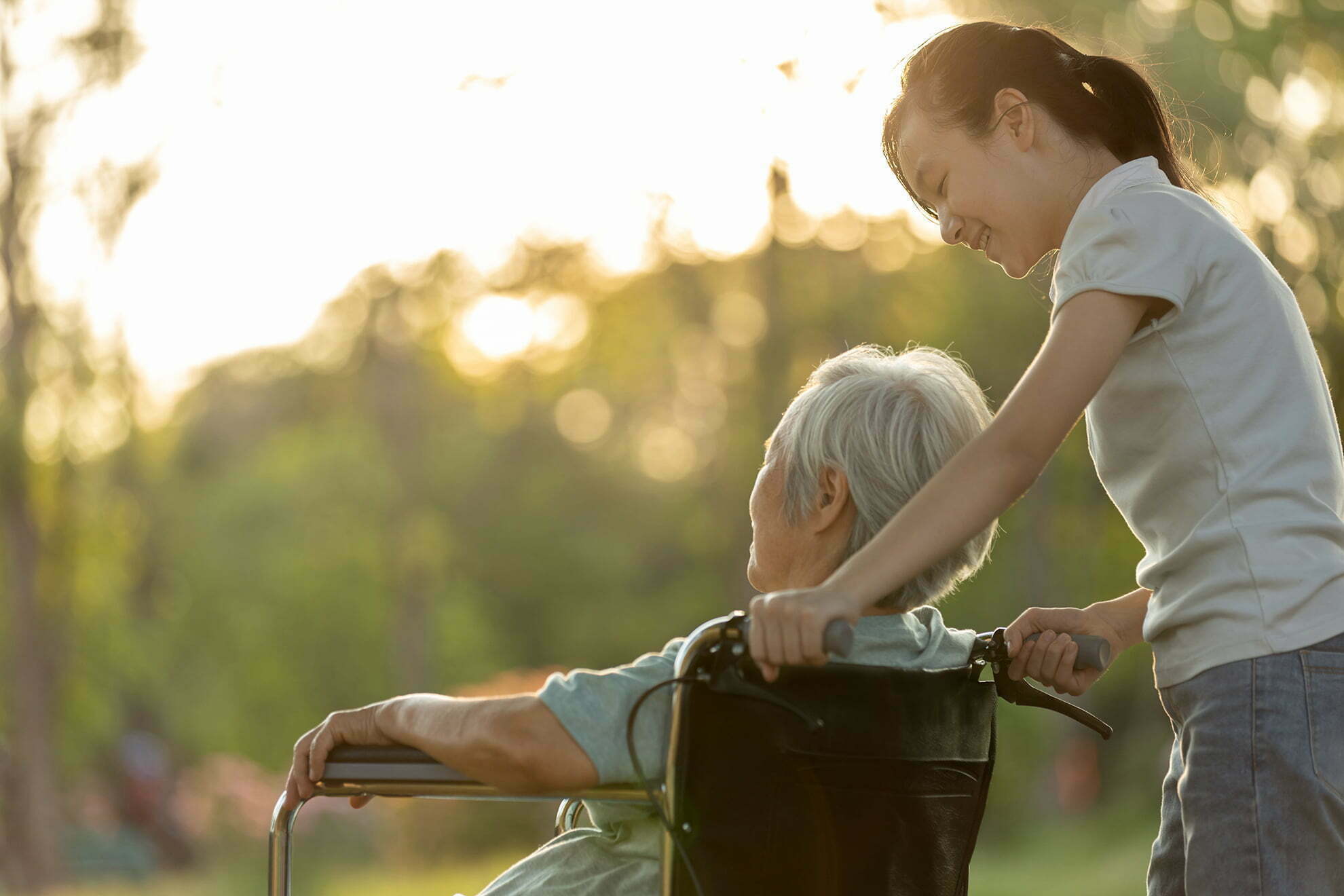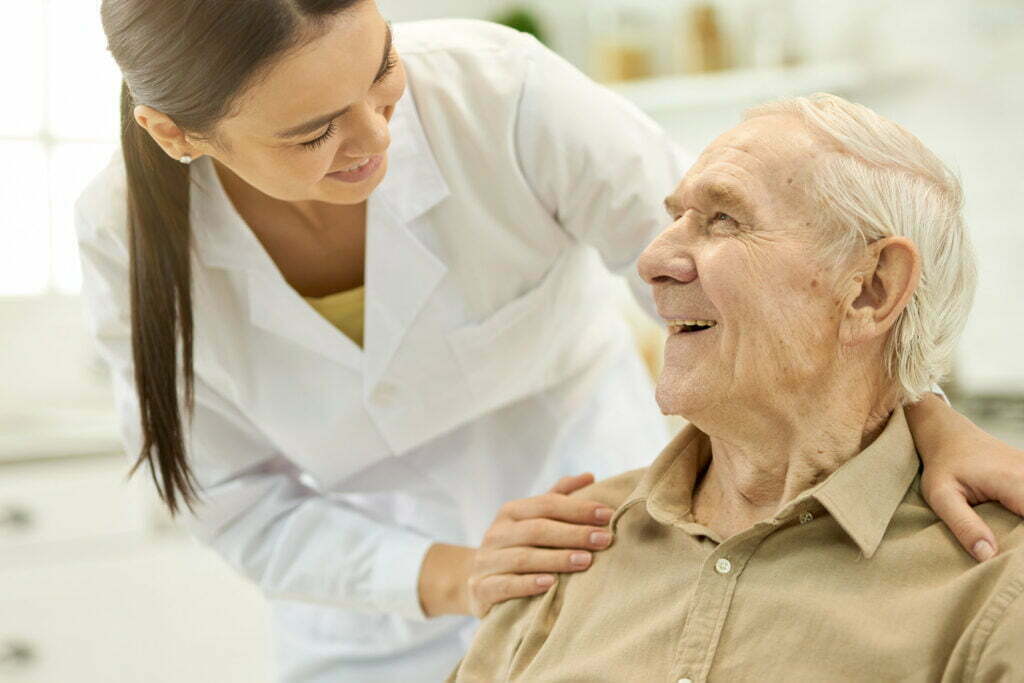 Our Care Concierge Services – to your loved one's home
We are different than a
home care company.
We provide a full range of professional services and daily care to your loved one's door that you can count on.
Your loved one deserves a complete and cohesive team for their care. We adapt to meet the evolving needs of health at home. 
Daily Care
Your day-to-day life is different. When things change, we're here to be flexible and help provide exactly what you need to support your lifestyle and loved one's care routine.
With busy families, it can be hard to navigate complex health situations.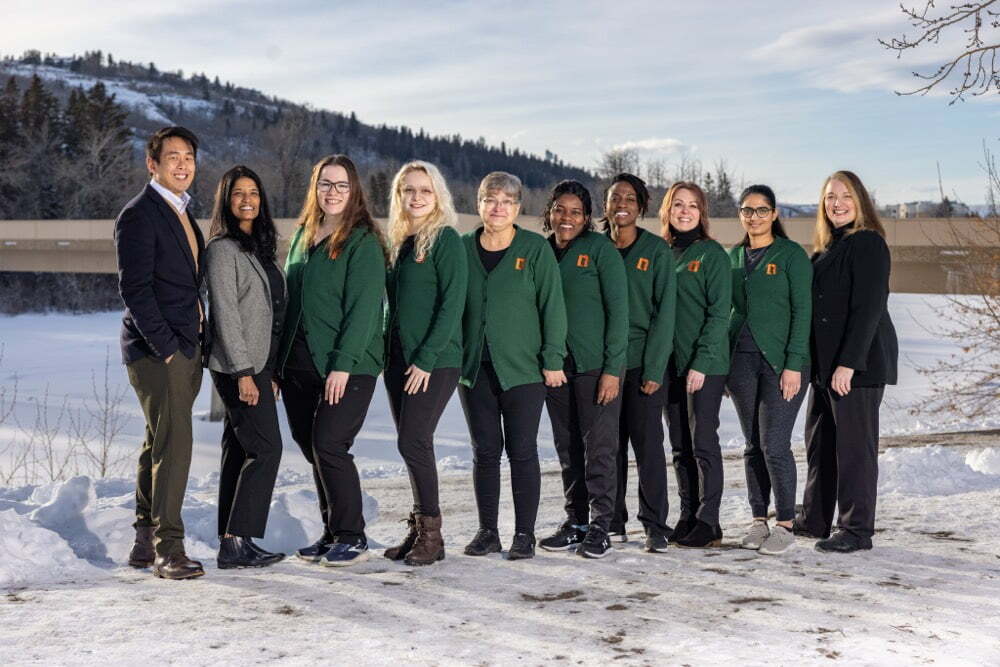 Beyond Neighbours
is here to fill in the gaps with daily care assistance.
Companion Care

Dementia Care

Housekeeping and laundry

Personal Care, hygiene and grooming

Exercise and Walking Program

Meal Prep

Appointment Accompaniment

Outings/Field Trips

Grocery Trips

Hospital Personal Support
Professional Care Services
With our professional community, your
family member
will be cared for by familiar faces they can rely on.
Beyond Neighbours
is here to provide you with:
Physician Oversight

Occupational Therapy

Physical Therapy

Medical Equipment Supply

Nursing Assessments

Certified Footcare

Health Care Navigation

Convenient Access
Coordinating all the healthcare services you need can be exhausting.
We coordinate the care services and bring the professionals into your home.  We're here to alleviate the feelings of stress so you can focus on your loved one.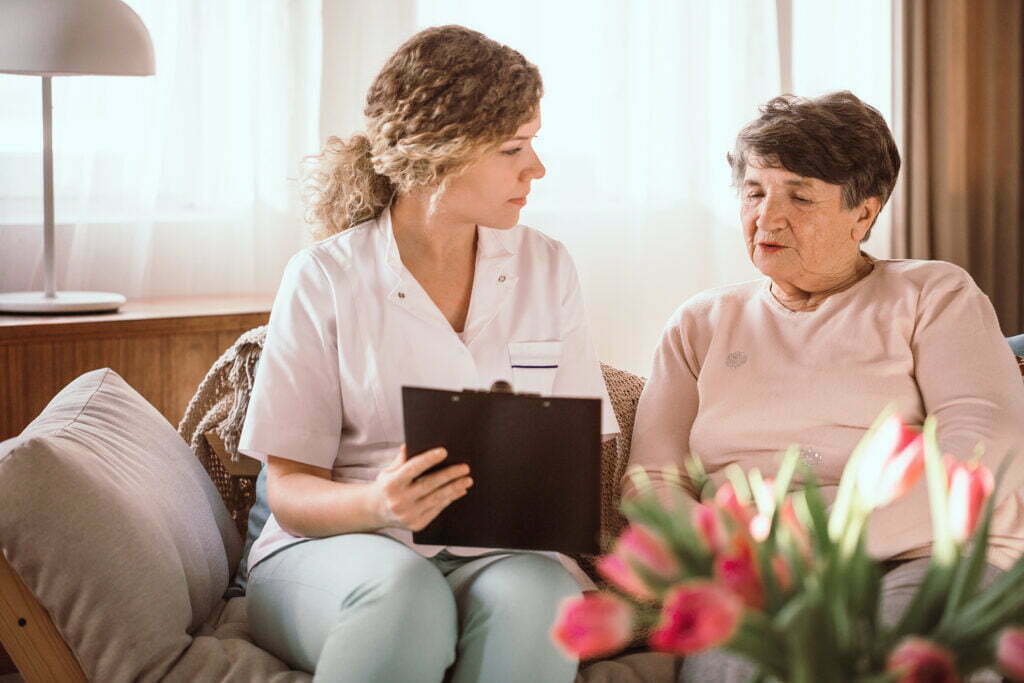 Our Clients Appreciate the Personal Touch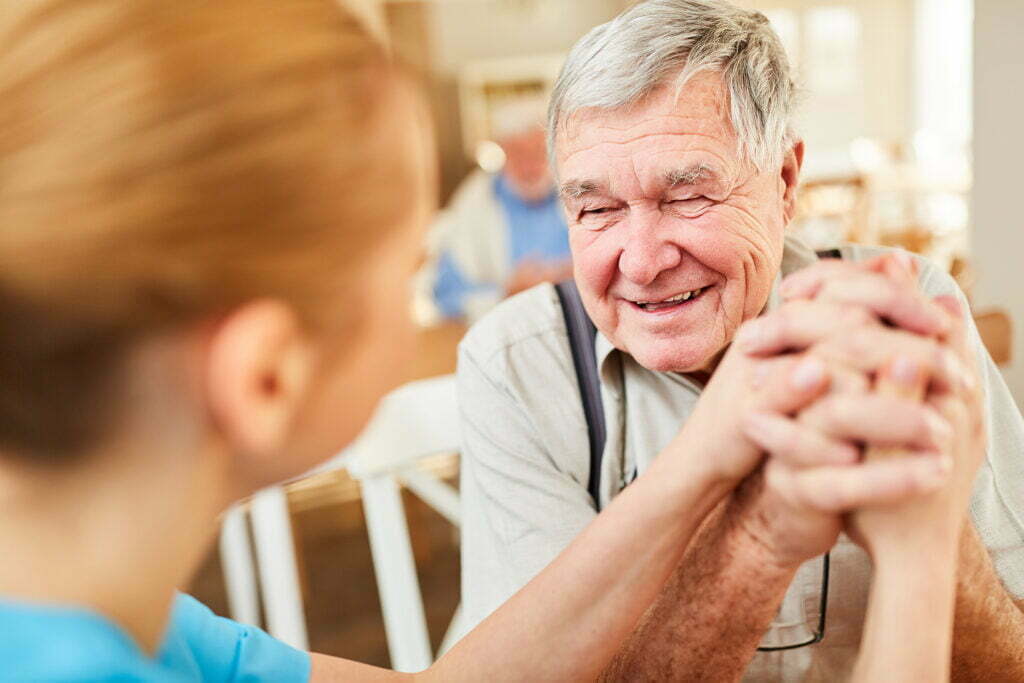 You can finally depend on consistent caregivers. We do not send a revolving door of new faces into your loved one's home.
Your care team will know their likes, dislikes, and how they want to be supported.
Weekly review of the wellness plan

Changes implemented in days

Email updates after every visit

Consistent caregivers who know your loved one's likes and dislikes
Navigation of the Health Care System – alleviate the stress of figuring out what needs to be done.
Flexibility – begin service in a day or two.
Guidance – act as a sounding board for your concerns.
Expertise – decades of experience in many domains.
Coordinated Comprehensive Care.
P.I.E.C.E.S
At Beyond Neighbours, we take our responsibilities seriously. 
For this reason, we have adopted the P.I.E.C.E.S Approach to Dementia care. 
P.I.E.C.E.S.™ is a holistic, person and care partner-directed model which enhances capacity at the individual, TEAM, organization, and system levels to support the care of the older individual living with complex chronic disease, including neurocognitive disorders and/or other mental health needs, and associated behavioural changes.
We ensure our team is trained to provide supportive,  respectful dementia care because our clients deserve to feel valued and safe.
"We would highly recommend Beyond Neighbours. As a service provider, Beyond Neighbours is professional, flexible, and easy to work with. All the staff we have met are kind, compassionate, and always put our mother's best interest first."